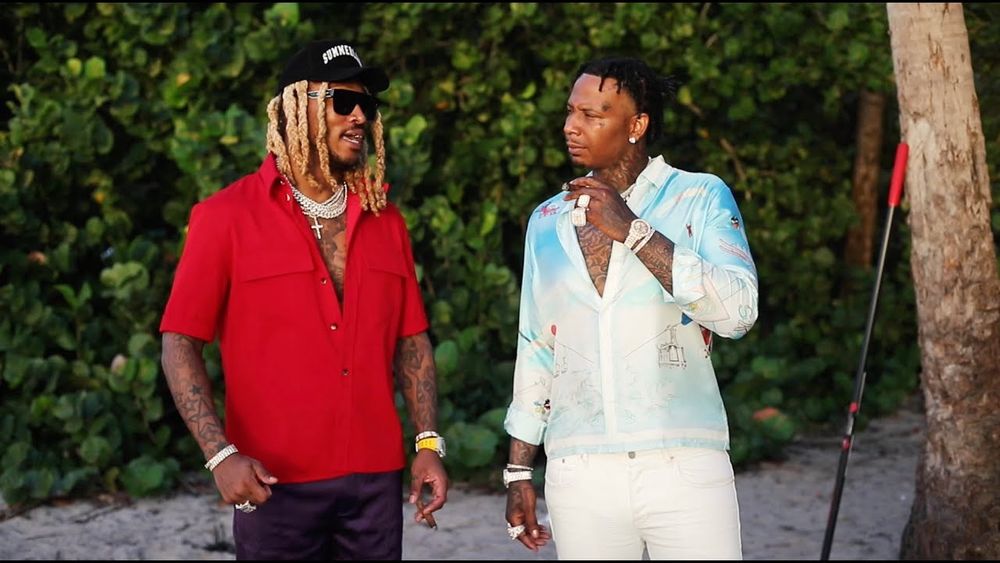 Trap Team Beats
What's New?
Basic Leases: $9.99
Basic Wave Leases: $19.99
Unlimited Lease: $49.99
Exclusive: $149.99
Note: Older Beats are only $119.99 for Exclusive Rights.
Production Credits: Rick Ross, Ray J, Dobre Brother, Quality Control, Lifetime Tv Network, Too Short, Curly Head Monty, Strange Music Inc, Don Trip, Show Magazine and many more.

Basic Lease
2 for $14.99 |3 for $24.99 | 5 for $34.99 | 10 for $69.99
Basic WAV  Lease (WAV & Mp3)
 2 for $19.99 | 3 for $29.99 |  5 for $39.99  |   10 for $74.99
Unlimited WAV Lease (With Trackouts)
 3 for $99.99   |   5 for $149.99 |  10 for $199.99
Exclusive  (With Trackouts)
 2 for $199.99  | 3 for $299.99   4 for $399.99   |  10 for $899.99
 How to Buy Beats?
1.  Click + ADD next to the beat(s) you wish to order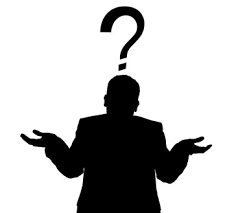 2.  Select the license you require 
3.  When you are ready to order, click Buy Now in the top right to redirect to make payment. 
4.  After payment you will receive the download links to your beats to your PayPal email address (please check your junk mail)

Mp3 Lease
 The mp3 lease comes with a high-quality Mp3 file.  This option includes 20,000 distributions and 100,000 audio/video streams. After your purchase, the beat will be sent immediately to your email.  If you have any questions contact us by clicking here. This option suits mixtapes or if you are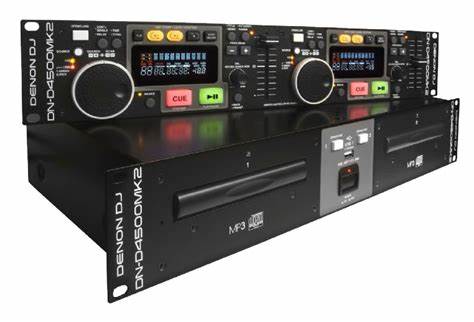 just trying to rap immediately and need a beat.  It's simple. Just drag the beat into your recording software after downloading it and you're good to go. 
BASIC WAVE LEASE
 The Basic Wave lease comes with MP3 & Wave.  This option comes with 50,000 distributions and  200,000 video/audio streams.     You can upgrade to an unlimited lease at any time.  You will receive a digital contract after purchase. This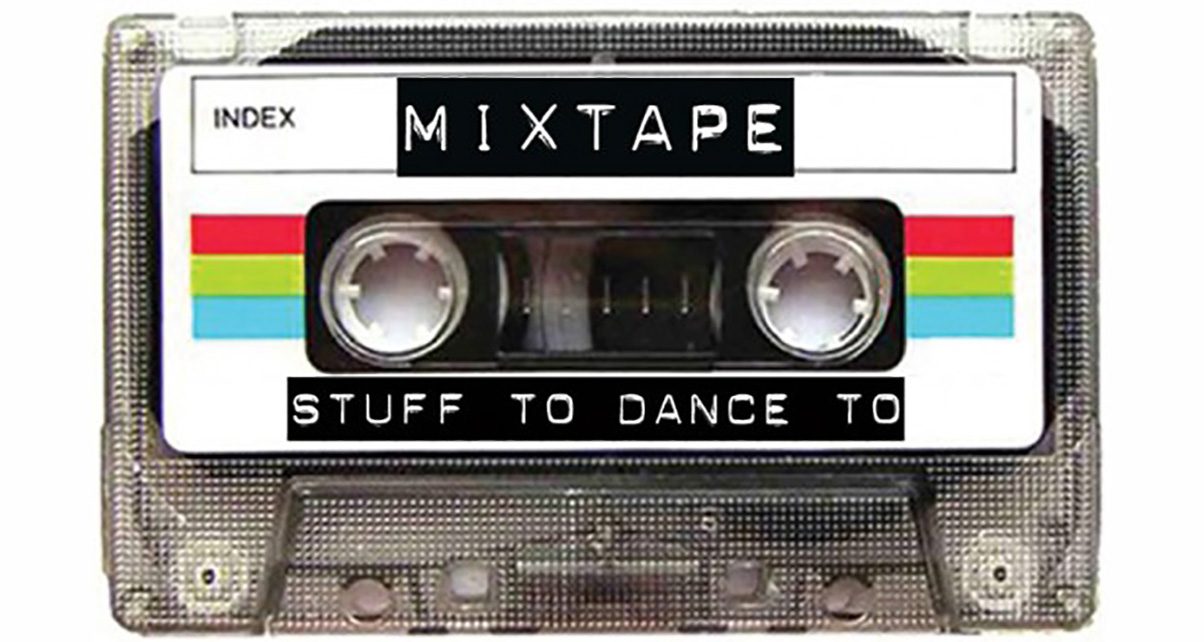 option is great for a mixtape, demo, or promotional purposes such as radio and other avenues. 
Unlimited Wave Lease 
 Unlimited -WAV Lease is an advance lease.  It comes with an MP3 file and WAV.  Unlimited leases come with the Tracked-Out WAV files.   The Tracked-Out WAV files will be sent within 48 hours after purchase. You have unlimited profit. You will have unlimited distribution and unlimited audio/video streaming if you choose this option.  You will receive a digital contract after purchase. This option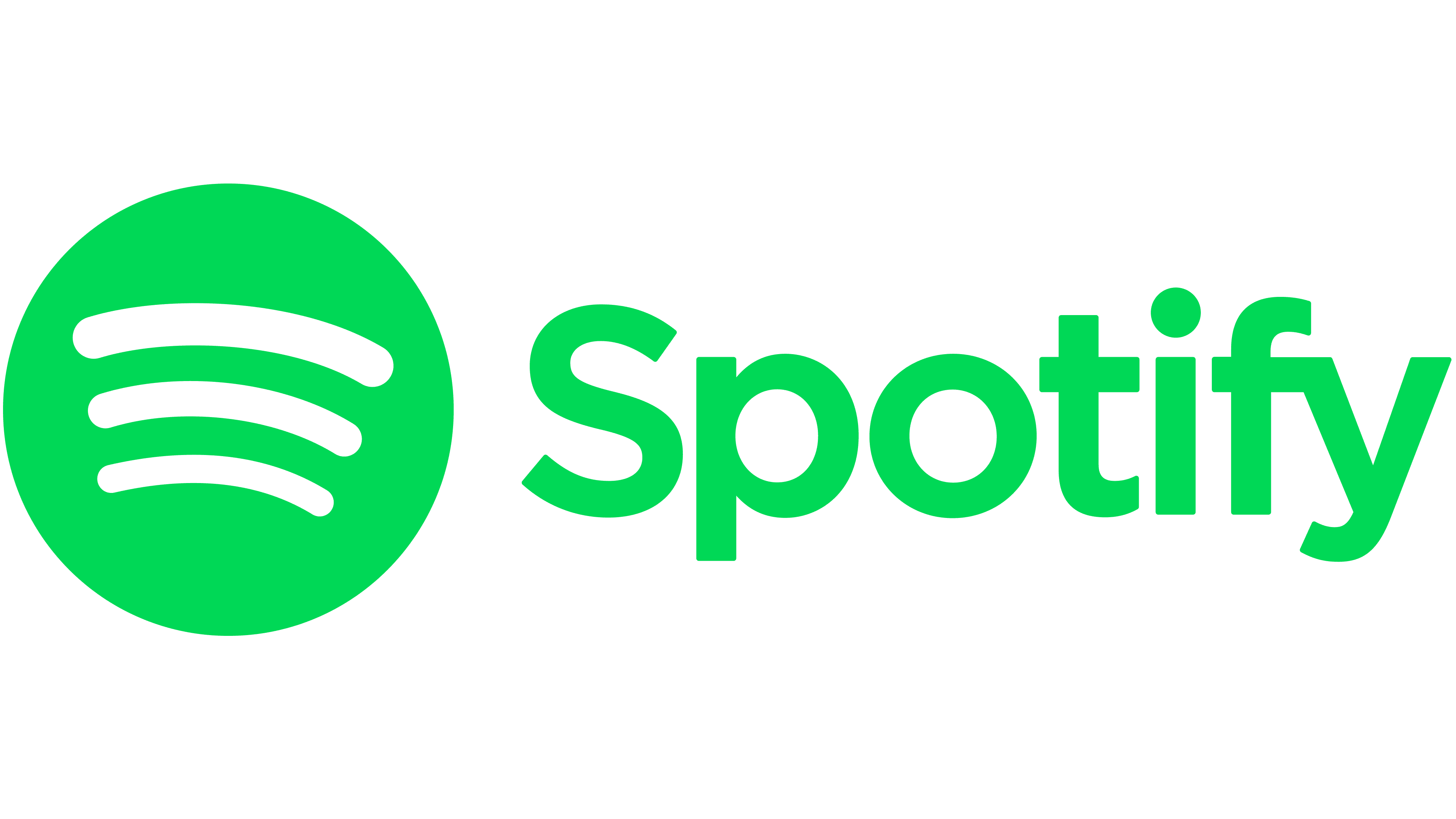 is perfect for artists who want to generate money and not have any limitations other than ownership.  
Trap Team Beats Social Media