About us
 Traps Team Beats was established in 2009 by Producer Young D and Fittdz Carter. Our team's hard work and dedication has created opportunities to work with artist worldwide. Trap Team Beats has worked with major artists and networks such as Nappy Boy Ent, Lifetime, Taxi, & more. With over 5 Million Plays and thousands of beats sold, we continue to thrive. 
  " I've always had a passion for music. It's exciting to create a melody in my head and then lay it on a track. From R&B to Hip Hop, or even Pop I can create anything, and being versatile is important to me. I want every artist no matter their status to work with us. I make beats to capture each artist's style and budget. My beats can be described as inclusive but exclusive. Each instrumental meets all needs and can't be found anywhere else. " - Trap Team Beats
producer young d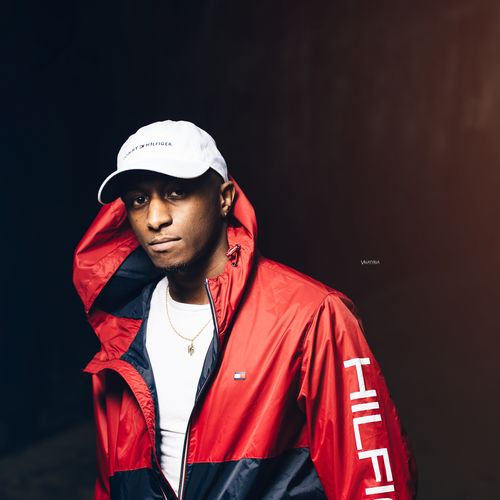 producer/ceo
" I want to create new sounds while embracing great quality!" 
Instagram: young_d_beats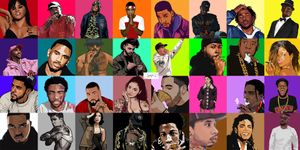 "

YOUNG D OF TRAP TEAM BEATS"